All Kids's Activities Are Available Friday + Saturday
10 am - 5 pm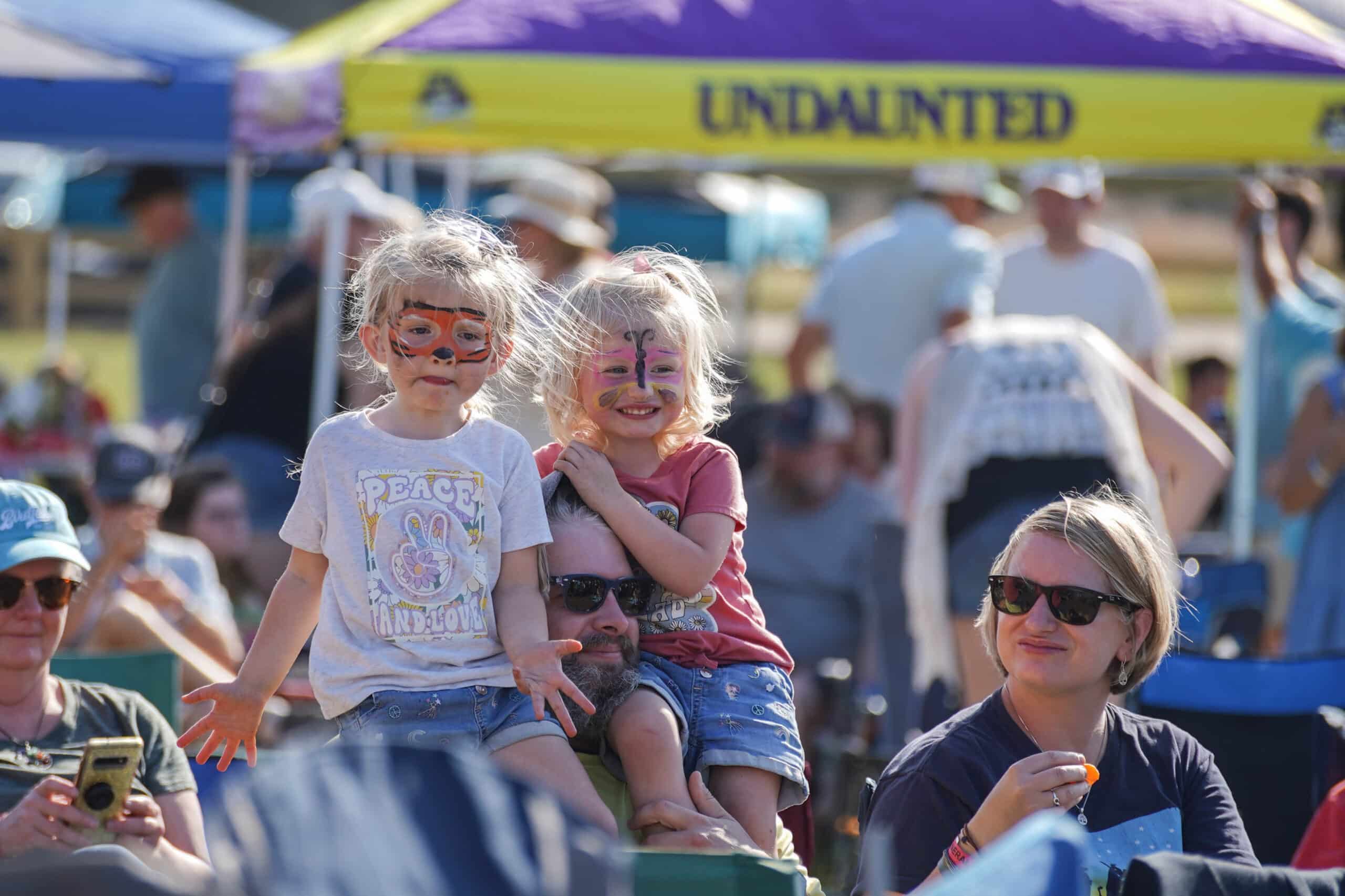 Face Painting
Local artists give your littles (or bigs) the art they need to stand out.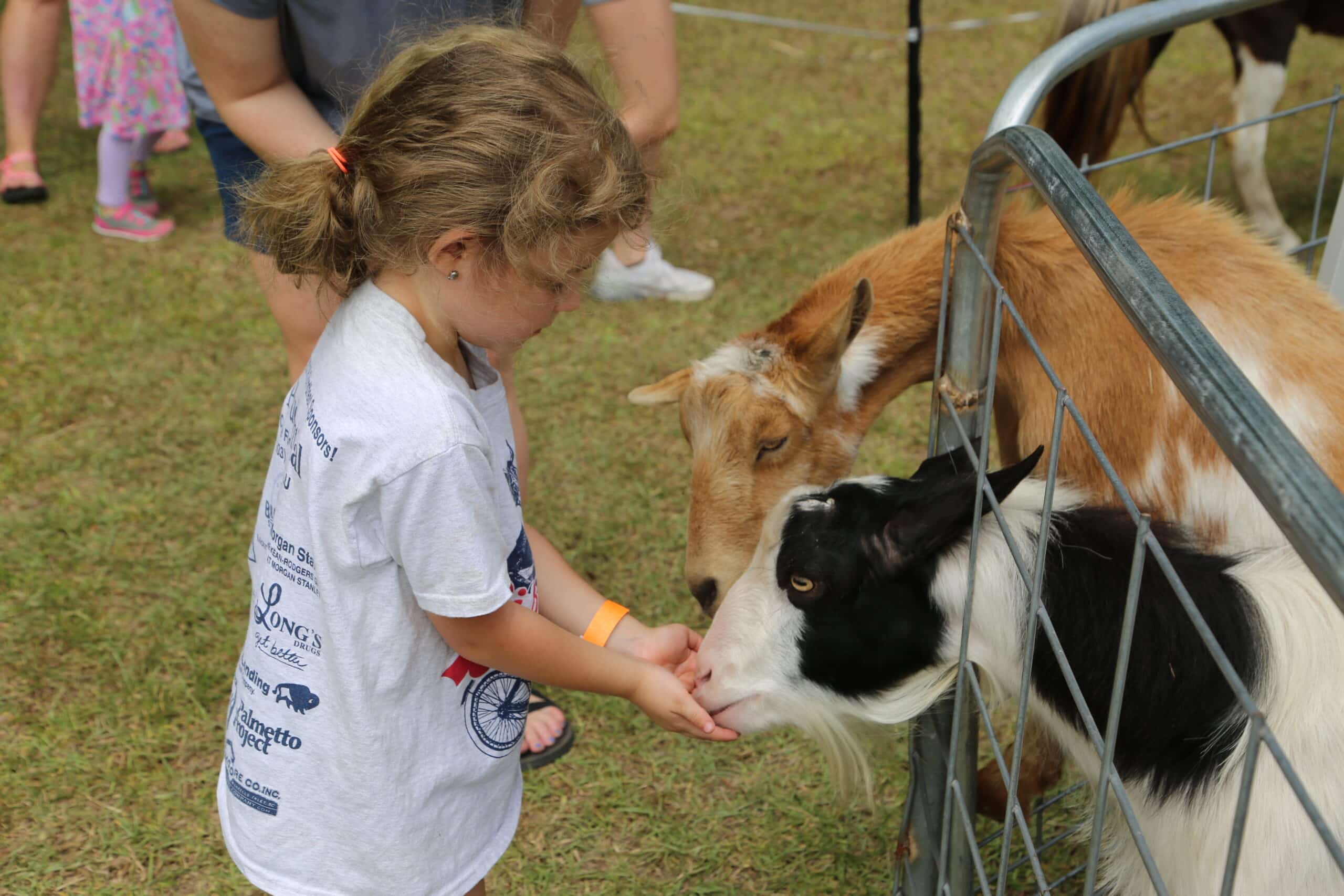 Petting Zoo
A local farm brings cute baby animals of all shapes & sizes – and maybe a pony to ride, too!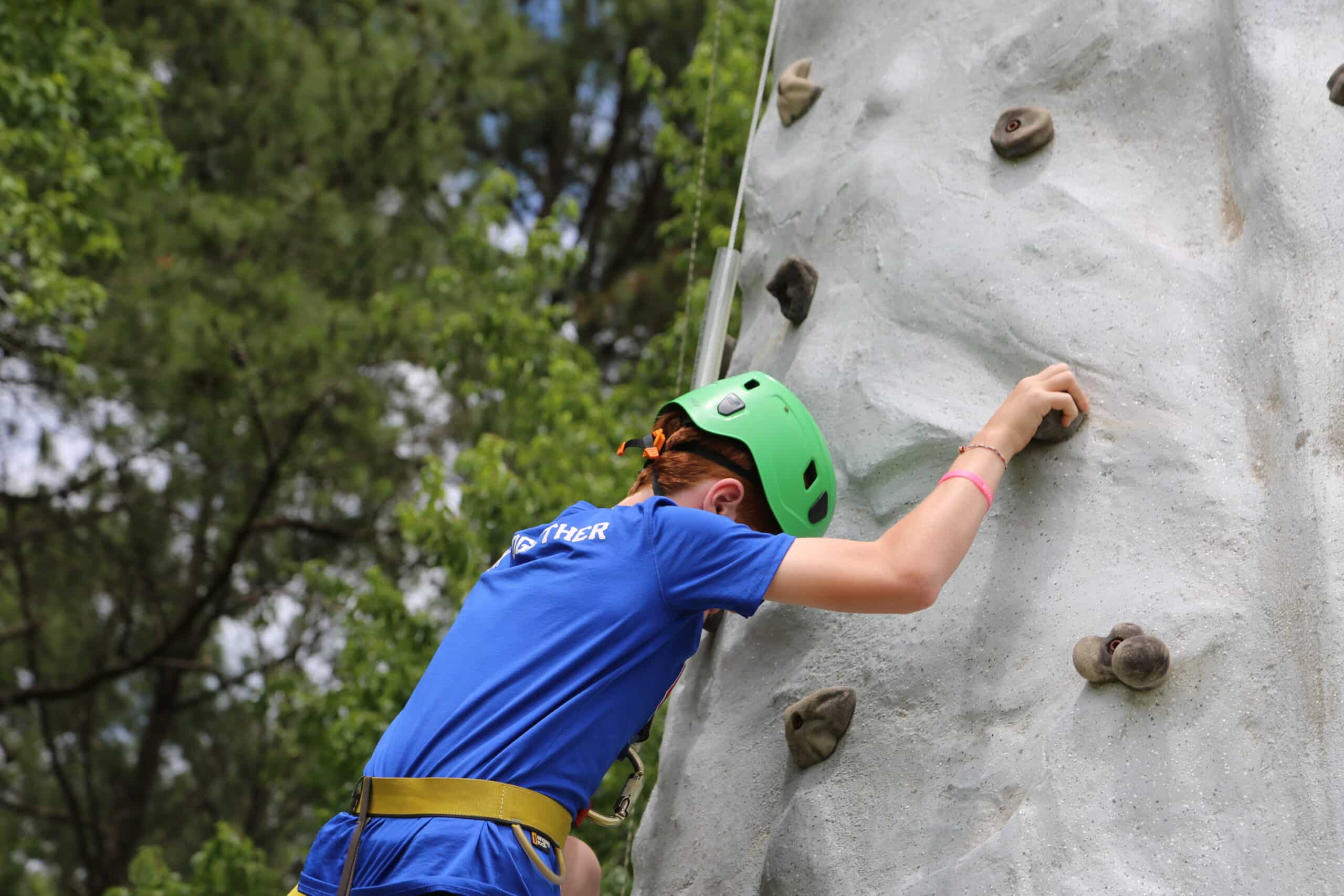 Climbing Tower
A kid favorite!! Staff-supervised activity to ensure safety.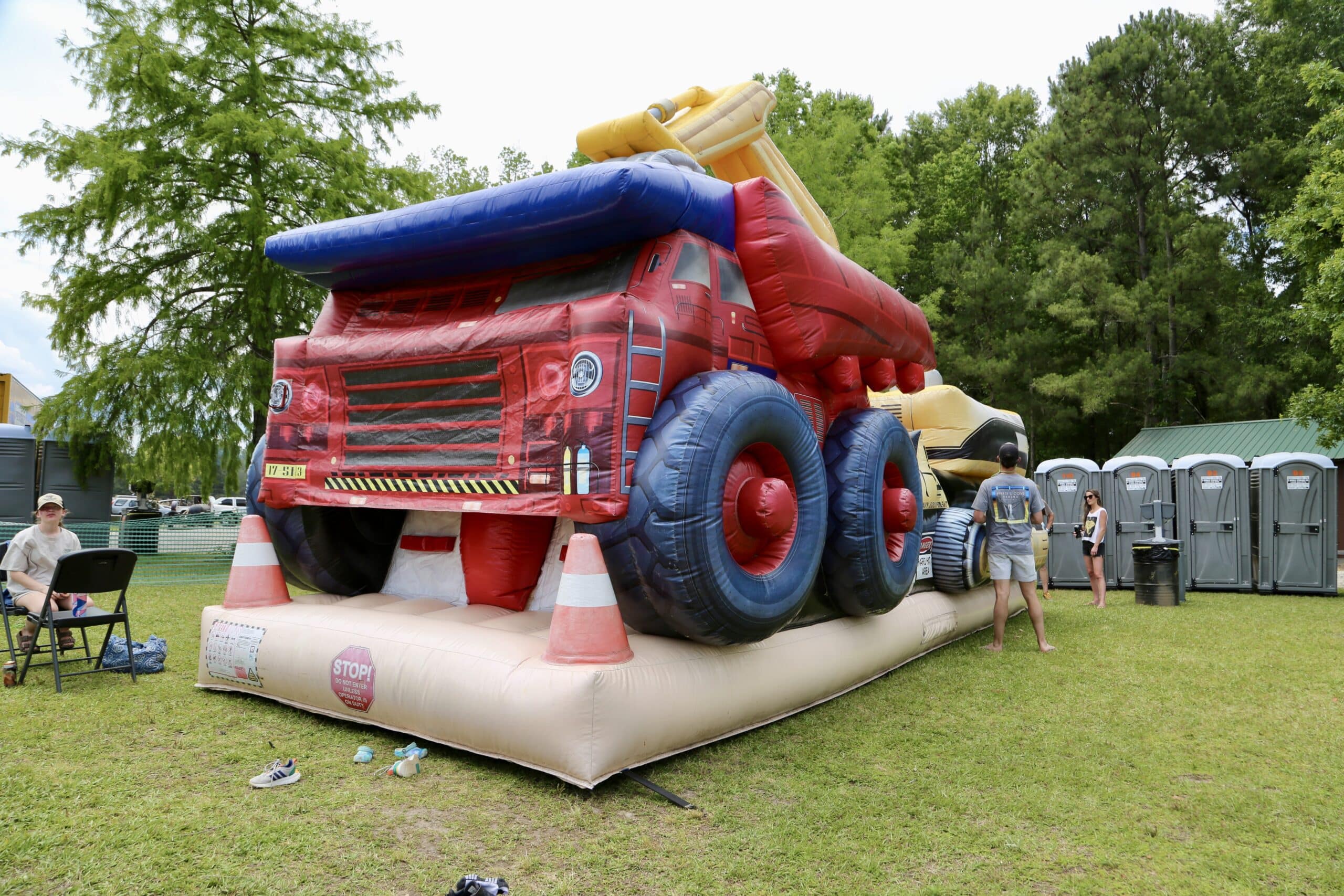 Bounce Houses
A variety of bounce houses – on theme, of course.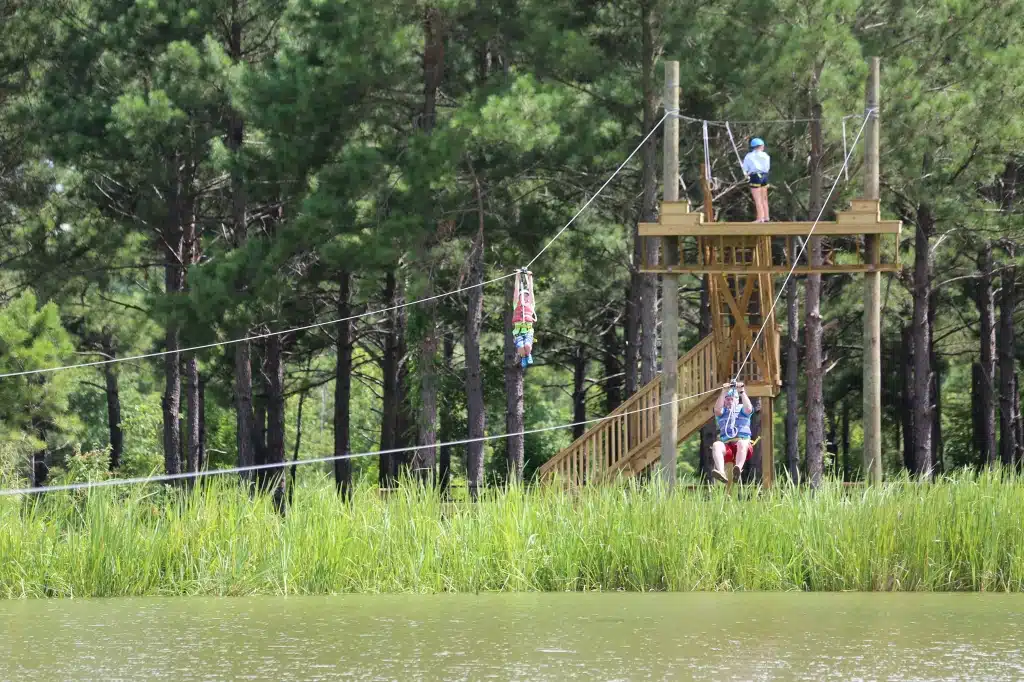 Zip Line
Dual-line zip lining! Staff-supervised.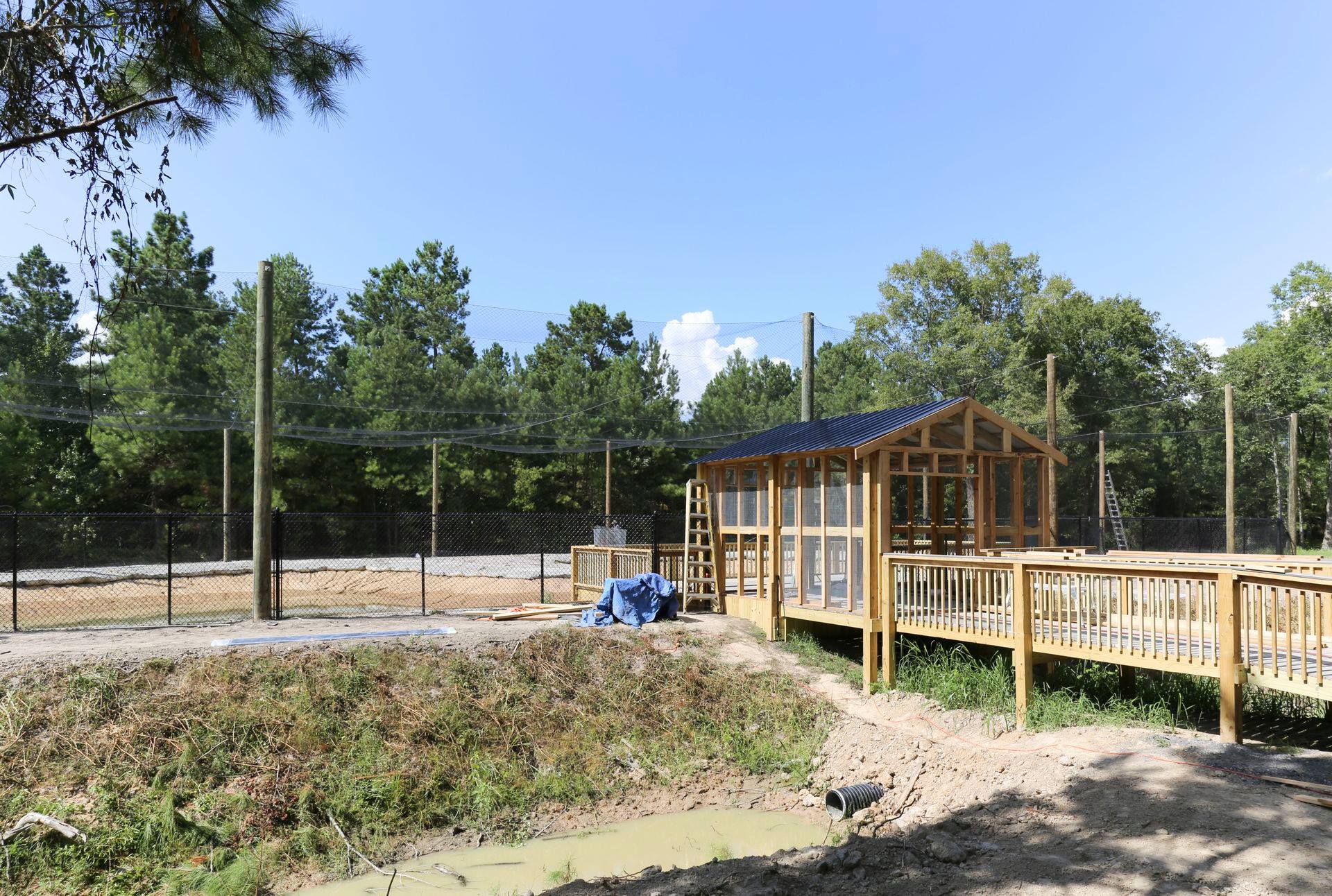 Waterfowl Aviary
The aviary features 40 species of ducks and geese living in an enclosed wetland habitat with observation deck and attached education room.
Get exclusive info about the festival
Subscribe to our newsletter and don't miss anything.
We promise we will not spam you!
Follow the Avada Festival